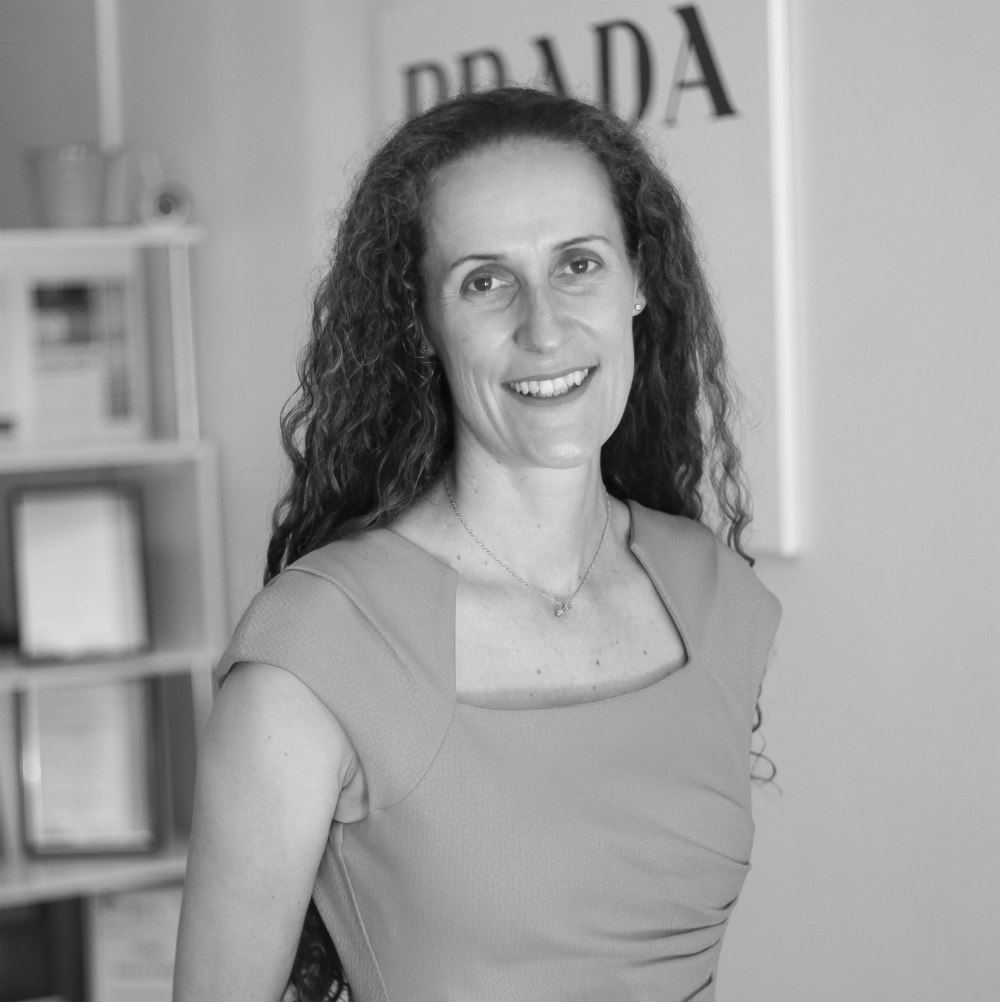 Board Chair of Destination Southern Downs |
Founder of Women of Warwick |
Co-Founder Business Network of Warwick
As an active member of the Darling Downs business community, Corinne knows how to help rural and regional business owners build strong, successful and sustainable businesses.
As the Director of Tweak HR, Corinne brings a wide range of HR expertise to add value to your business. Corinne has worked in management and consultancy roles across a range of industries including – health, transport, building, civil engineering, agricultural and construction. As a small business owner herself, Corinne understand the challenges (and opportunities!) of local businesses.
Corinne is regularly invited to speak at local, State and National conferences and events on how businesses can improve their effectiveness, minimise risk and maximise sustainability. As co-Author of the book "Getting Out of The Dog House" , Corinne also speaks on the importance of benchmarking, understanding our personality and that of others, and having common senses that we apply every day partnered with the need to develop emotional intelligence.
Corinne is a proud supporter of small businesses in the Darling Downs region.
Corinne regularly publishes articles on Linkedin on Human Resources and Business Management.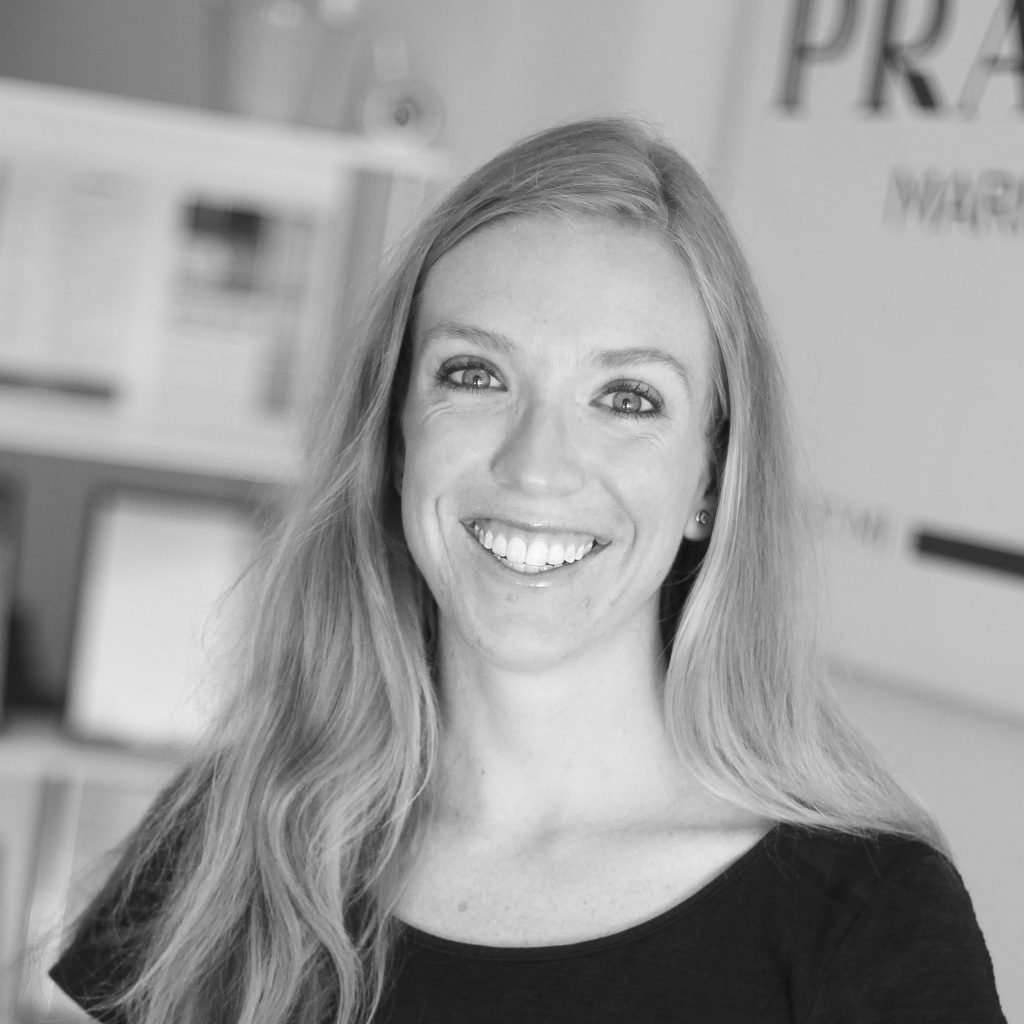 Tweak HR & Warwick Temp Solutions
Kendra has a diverse background, including a degree in Applied Sciences and extensive experience in the hospitality field which has seen her work at resorts all around Australia and in Canada.
She has also worked in the SME sector, completing a wide variety of roles from reception through to project management. Kendra is continuing her studies in Human Resources, and is working with clients to grow their businesses through their people. She strongly believes in the importance of professional development and adequate investment into resources, to get the best out of each individual. Kendra has worked with clients to align the activity of their people with the business owners strategy through to recruitment of senior executives.
Kendra also prides herself on providing professional and prompt customer service. She enjoys building relationships with our clients, and aims to become their go to gal. So, if there's anything that you or your business need, feel free to reach out to her via Email or LinkedIn.