#1 HR Consulting & Recruitment Agency
Tweak HR is a leading HR firm helping Warwick, Toowoomba, Darling Downs, Illawarra, Ipswich and Western Brisbane business owners with recruitment, outsourced HR and human resources management solutions.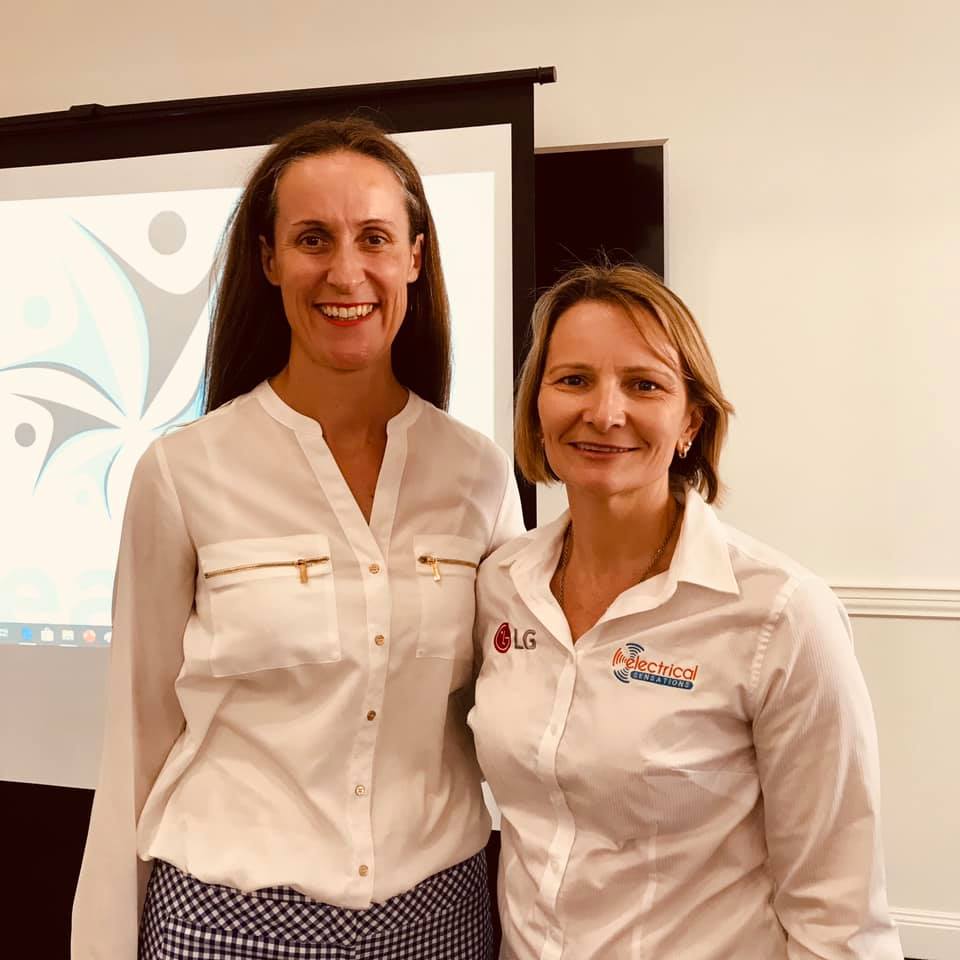 Tweak HR is a local HR firm that provides services including organisational measurement and planning, HR processes and systems, governance and compliance, performance management and workplace improvement.
At Tweak HR we are members of the HR Coach Network and work HR Framework.
With particular expertise in emotional intelligence, personality profiling and advisory board chairing, founder Corinne Butler and team assist Darling Downs, Toowoomba and Illawarra business owners with recruitment and outsourced HR and human resources management.
We also run a number of management excellence workshops throughout the year.
We are proud to have worked with many of the same clients since 2009. Our clients are among the most trusted and well-respected businesses in the region. Tweak HR is based on the Darling Downs and works with businesses in all industries. We service all areas including Warwick, Toowoomba, Ipswich and Western Brisbane locations. Our clients range from the Professional Sector, to Local/State/Federal Government, to the Mining and Resources Sector to Manufacturing Sectors.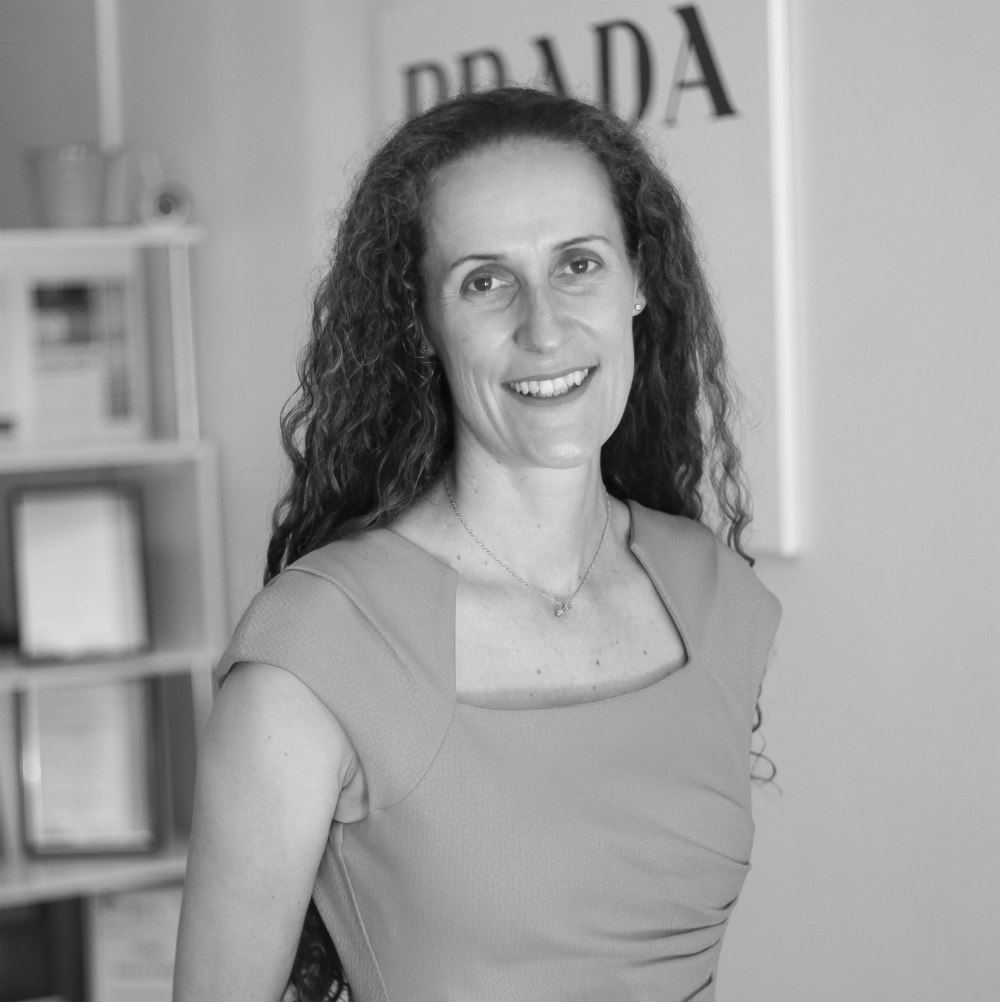 Board Chair of Destination Southern Downs |
Founder of Women of Warwick |
Co-Founder Business Network of Warwick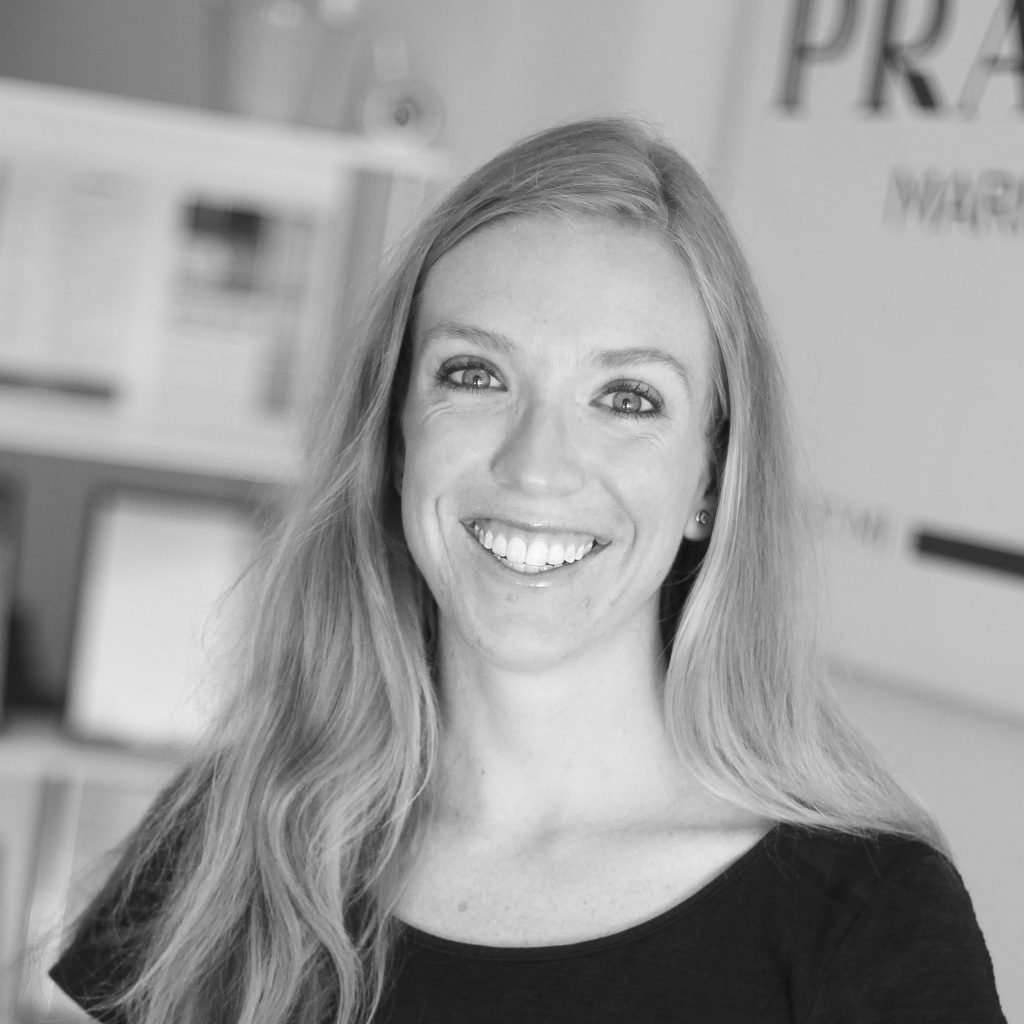 Tweak HR & Warwick Temp SolutionS
WHAT OUR CLIENTS ARE SAYING: