#1 HR Consulting & Recruitment Agency
Tweak HR is a leading HR firm helping Warwick, Toowoomba, Darling Downs, Illawarra, Ipswich and Western Brisbane business owners with recruitment, outsourced HR and human resources management solutions.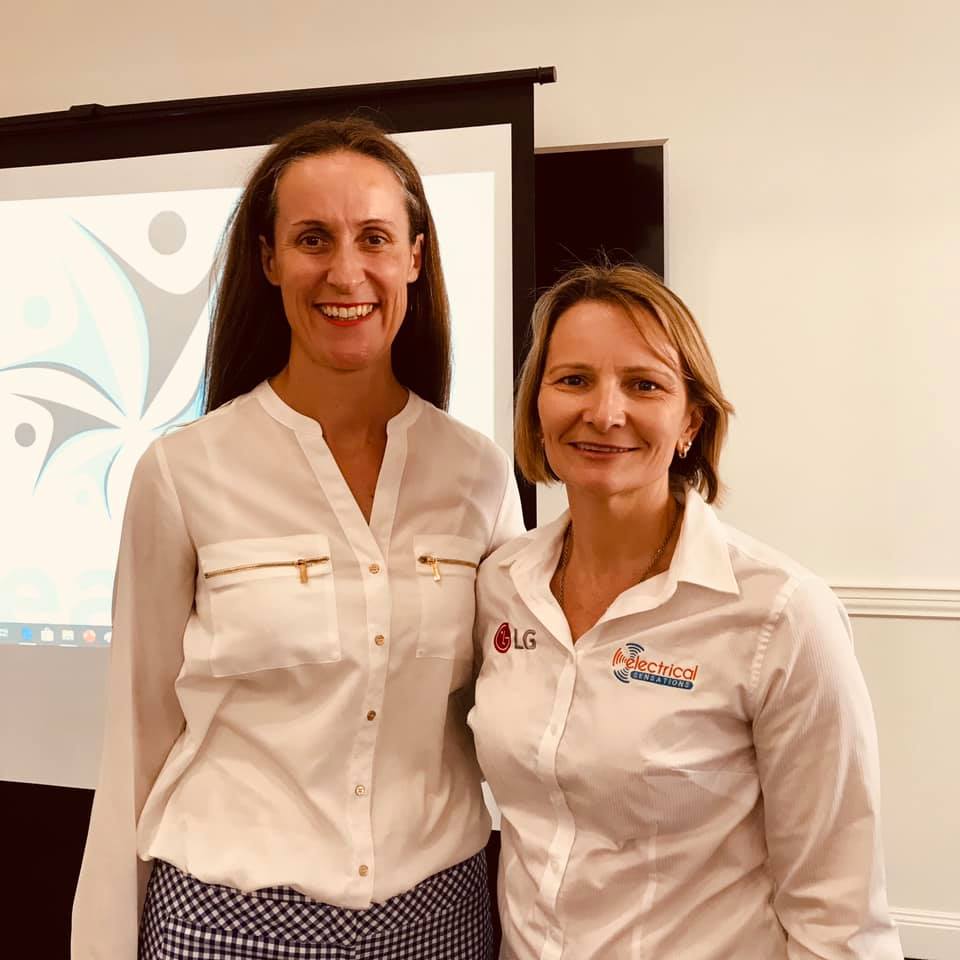 Tweak HR is a local HR firm that provides services including organisational measurement and planning, HR processes and systems, governance and compliance, performance management and workplace improvement.
At Tweak HR we are members of the HR Coach Network and work HR Framework.
With particular expertise in emotional intelligence, personality profiling and advisory board chairing, founder Corinne Butler and team assist Darling Downs, Toowoomba and Illawarra business owners with recruitment and outsourced HR and human resources management.
We also run a number of management excellence workshops throughout the year.
We are proud to have worked with many of the same clients since 2009. Our clients are among the most trusted and well-respected businesses in the region. Tweak HR is based on the Darling Downs and works with businesses in all industries. We service all areas including Warwick, Toowoomba, Ipswich and Western Brisbane locations. Our clients range from the Professional Sector, to Local/State/Federal Government, to the Mining and Resources Sector to Manufacturing Sectors.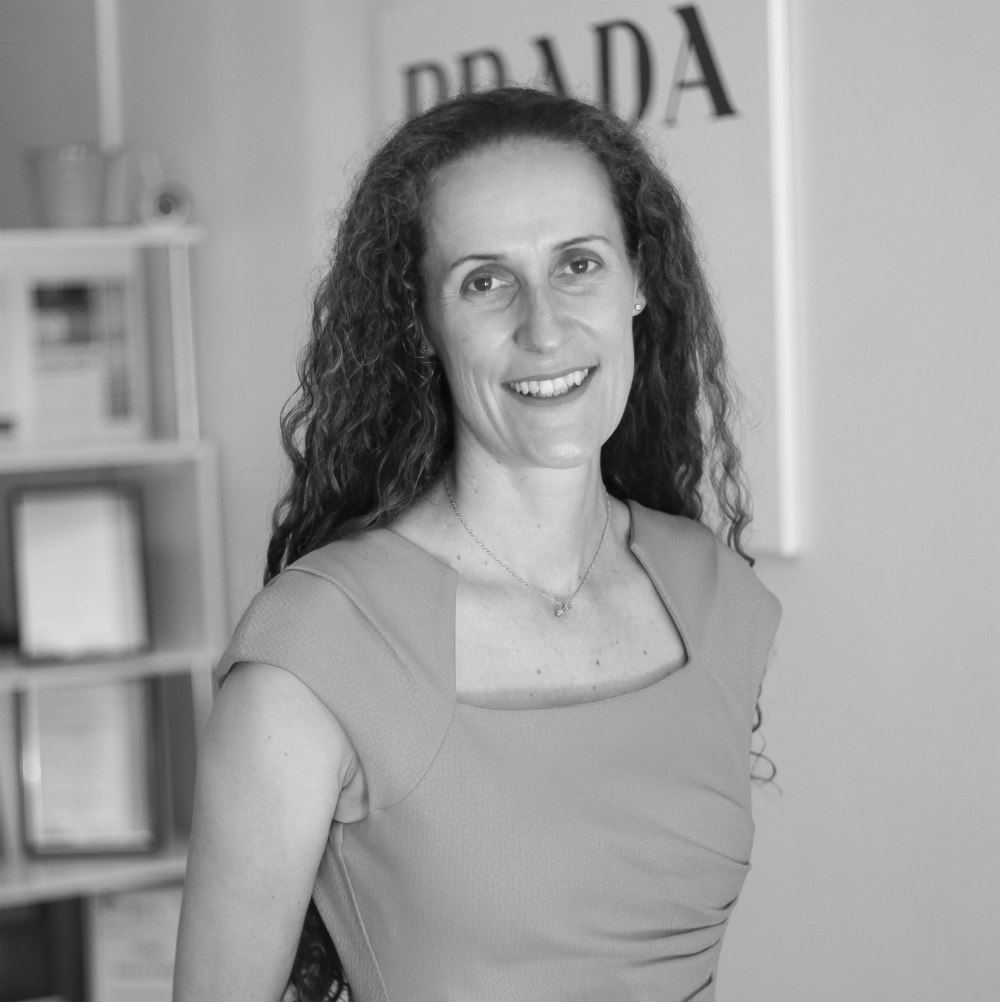 Board Chair of Destination Southern Downs |
Founder of Women of Warwick |
Co-Founder Business Network of Warwick
Outsourced HR | Leadership Development | Team Building | Communication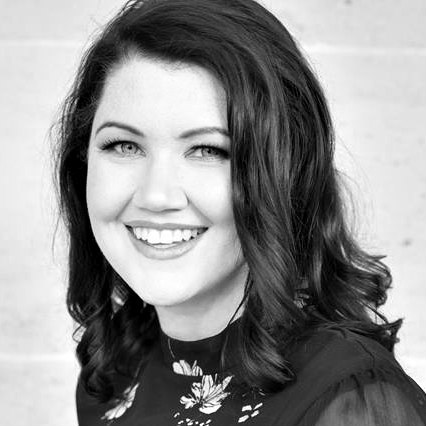 Meliorist & Director | Human Assets and Resources Specialist | Leadership and Culture Expert | Be Unstoppable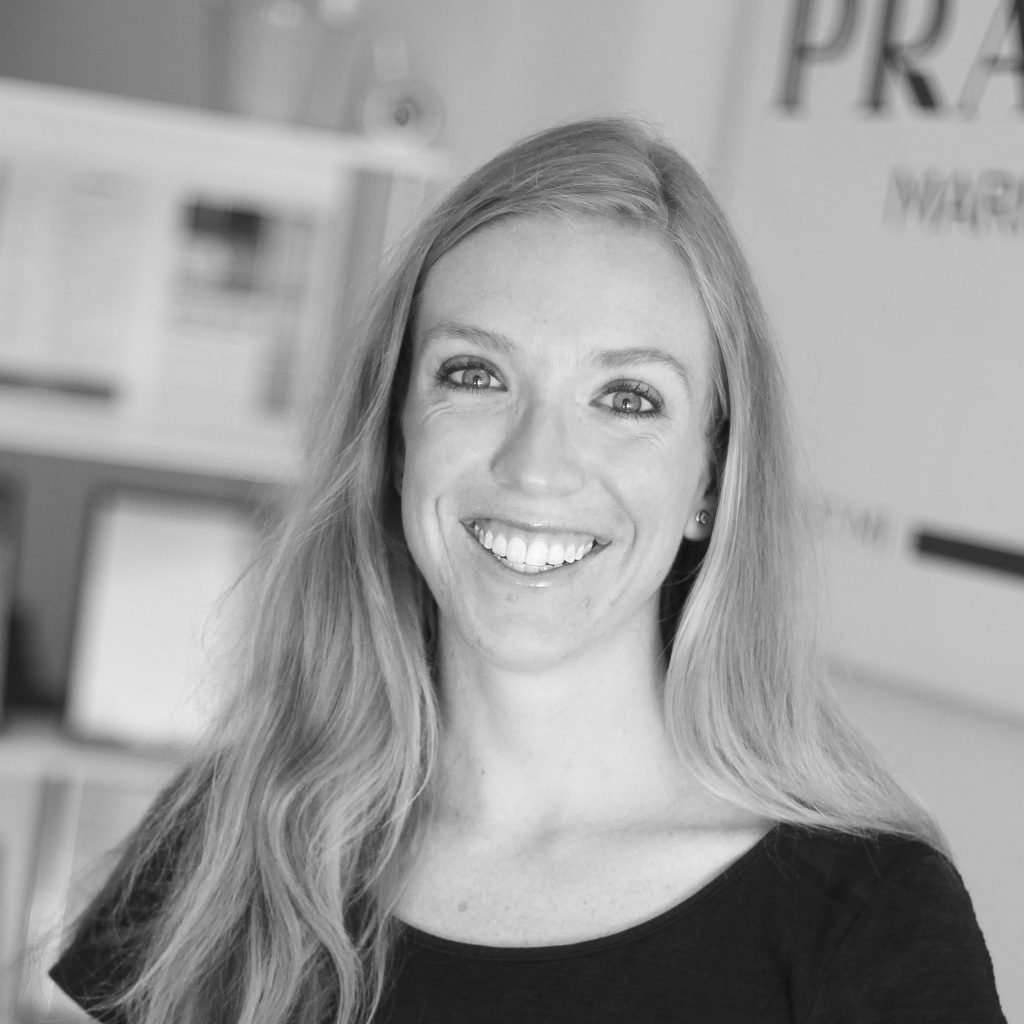 Tweak HR & Warwick Temp SolutionS
WHAT OUR CLIENTS ARE SAYING:
Hi Corinne,

Hope this finds you well. Just wanted to thank you again for getting us started on writing an operational plan for 2020/21. Always get a great value out of your webinars, they are very current, insightful and delivered very matter-of-factly, which is very refreshing and good. Look forward to finishing this project with you.

Thanks again and have a brilliant day.

Richar Games

Corinne recently helped me with a complex HR issue and I was so impressed with her scope of knowledge and understanding of the situation. Thanks to Tweak HR for providing great follow up service too! Highly recommend – 5 big stars

A massive thank you to Corinne for her ongoing work with our Toowoomba Business Partners Team – I am experiencing a profound shift in the dynamic relationships in our business referral team as a direct result of her profiling programs & advice. 😊🙏

Hi Corinne,

I just wanted to say a huge thank you for the DiSC training on Tuesday. I know I was very hesitant initially, but by the end I had gained SO much from the training.

I'm thoroughly enjoying analysing everyone around me, reading body language and "hearing" what everyone around me is saying. GREAT life skill tool.

Thanks again, you are amazing at what you do.

The team have a broad base of knowledge and really know their stuff, so you don't have to spend extra time figuring out rules and systems, they can do it all for you. Great investment in building your business.

In our experience, if you are looking for one of the best in the business to help you with every aspect of people then Tweak HR are the people for you. With a genuine focus on the outcomes that are in your best interest Corinne has always put her experience and talent to the fore to achieve the best for the client.